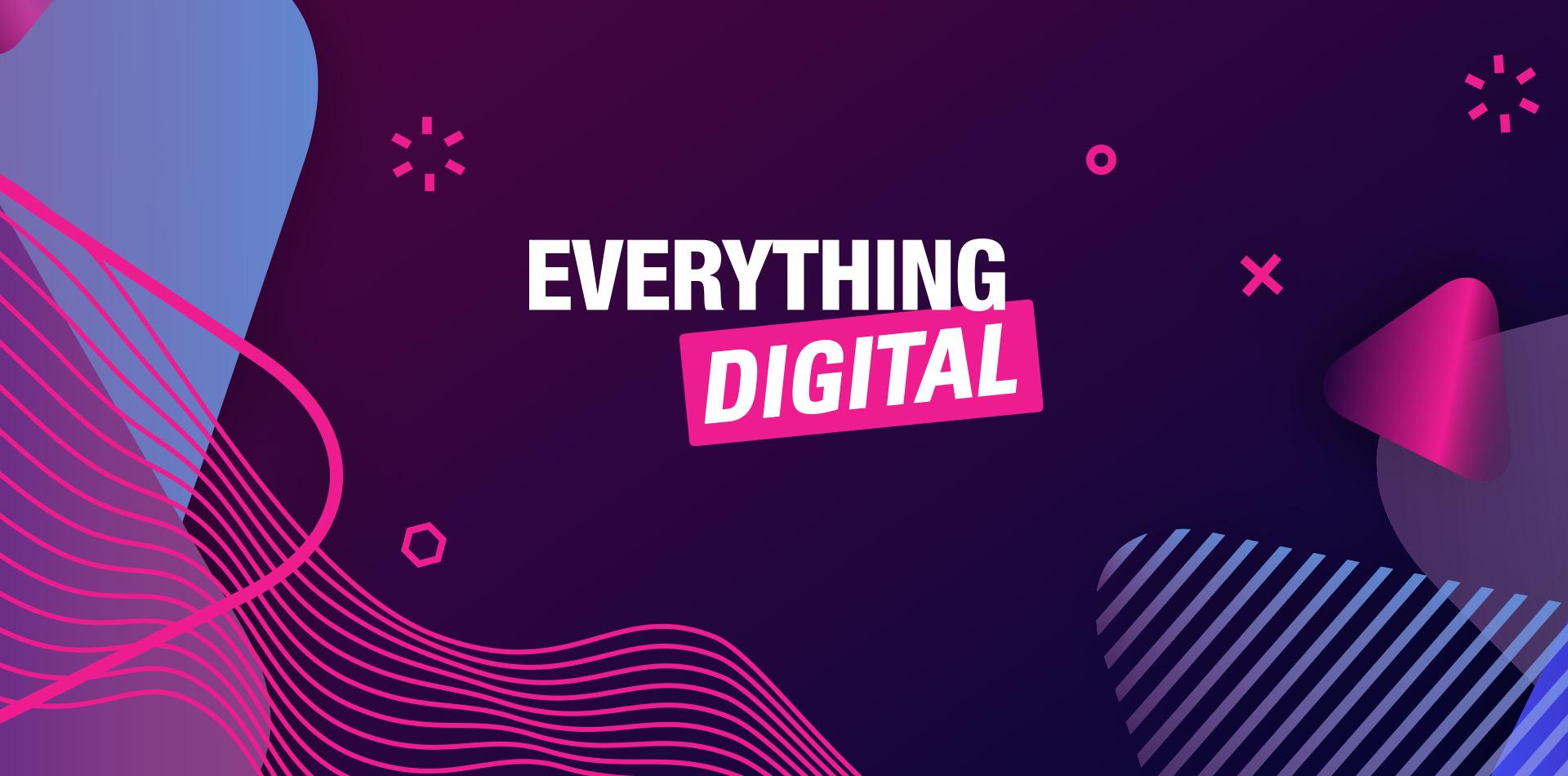 Know how to tell your story? When starting or growing a business your story is a pivotal asset in expanding reach, gaining customers and driving engagement. Here at EverythingDigital, our focus is to support your story, drive your objectives and hit your goals. Through our experience, knowledge and know-how we will help support you in your journey.
Our solutions offer a wide range of opportunity whether you are starting out, an SME or even a large corporation. We work with you to define your needs, we work on a strategy for you and we act on that strategy, whilst looking to help build your internal knowledge and expertise. If you are looking for a full strategy we can help, if you are looking for Social Media Management, we can help, and even if you are looking for some creative flair, we can help.
Visit Website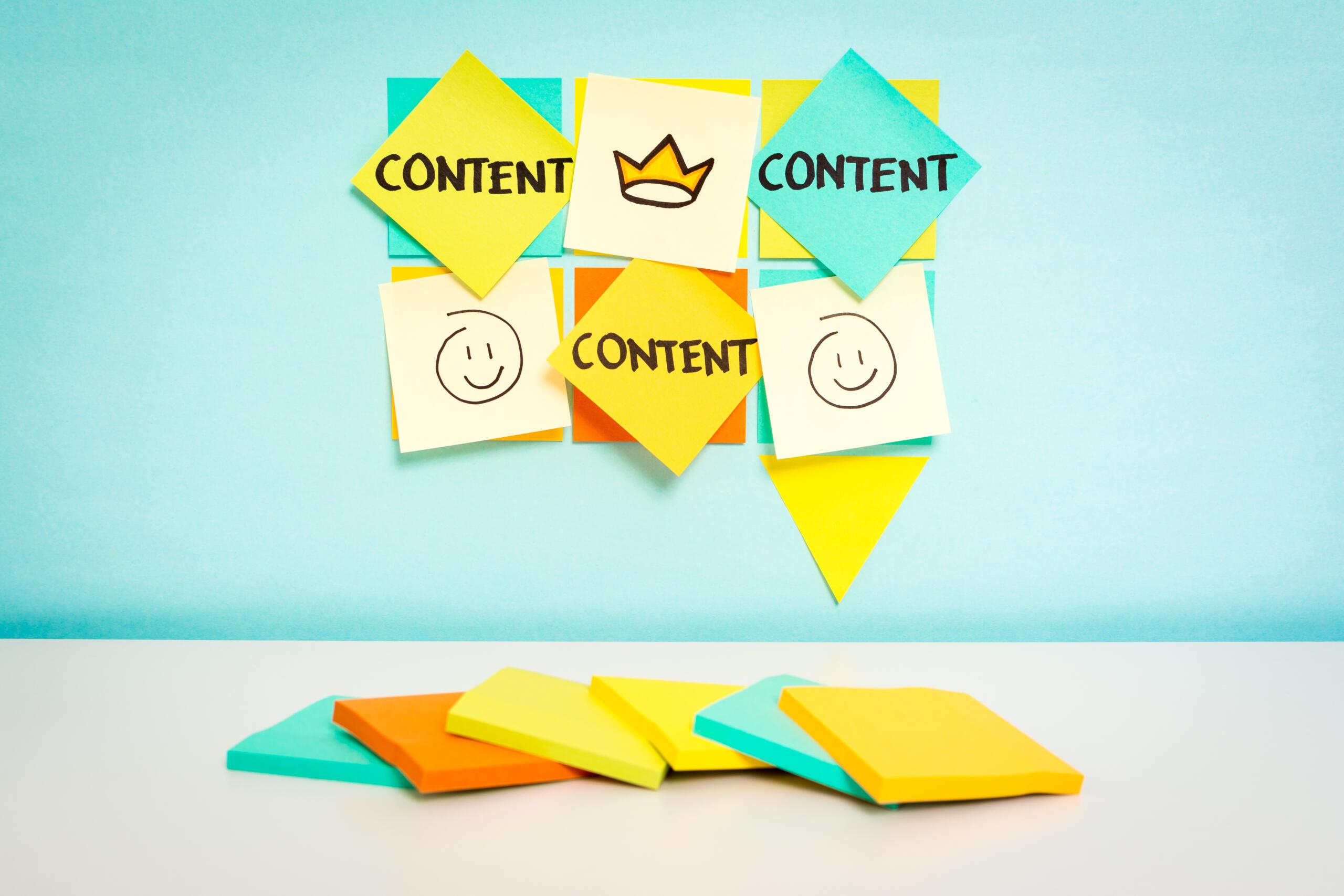 Content Marketing
CONTENT IS KING!

---
Content is key and it takes many forms. Understanding you, your data and customers enable free and creative content direct across any platform.
Telling your business story is imperative in captivating your audience. Your customers want to know about your business services and products. Bring those to life via Content Marketing which involves creating engaging content to host on your website as well as seed to publications where your targeted customers are absorbing their media, is the most cost-effective form of marketing.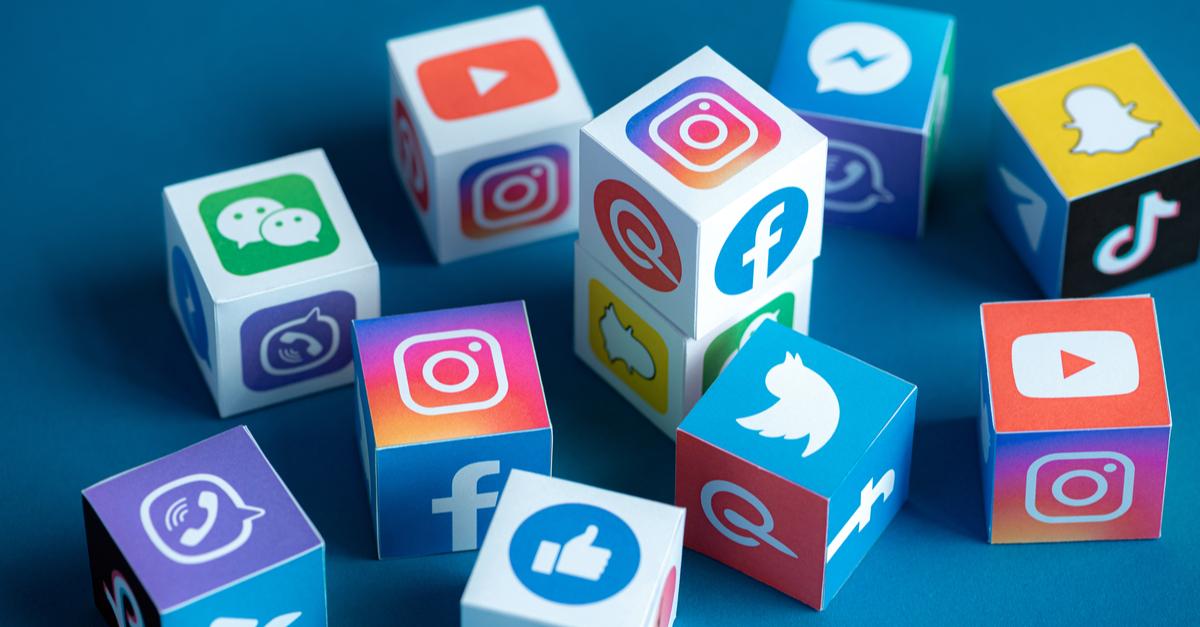 REACH & ENGAGE
Broadcasting is the new storytelling!

---
Achieve your brand goals with social ads.
Drive website traffic, increase brand awareness, generate sales leads and gain customer engagement. Social Advertising offers a multitude of opportunities to achieve your brand goals. The key is to employ the best strategy to make the campaign as cost-effective and successful as possible. Welcome to the EverythingDigital way.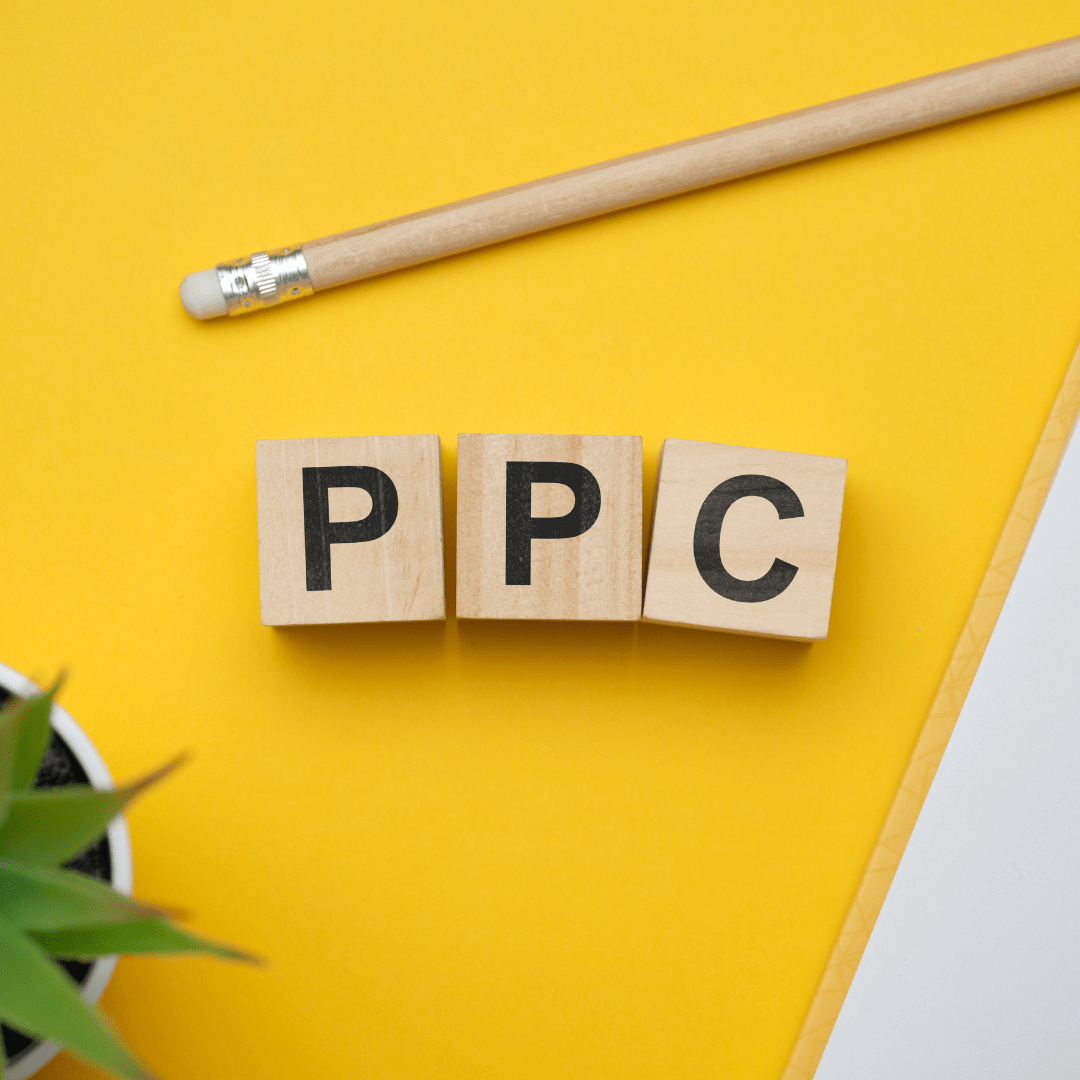 paid advertising
BE THERE FROM DAY 1

---
Gain momentum from day one
Our PPC (Pay-Per-Click) service is an impact channel allowing you to gain momentum from day one. Whether it's from shopping ads, search or text ads, EverythingDigital can help boost your business whatever industry or sector you're in.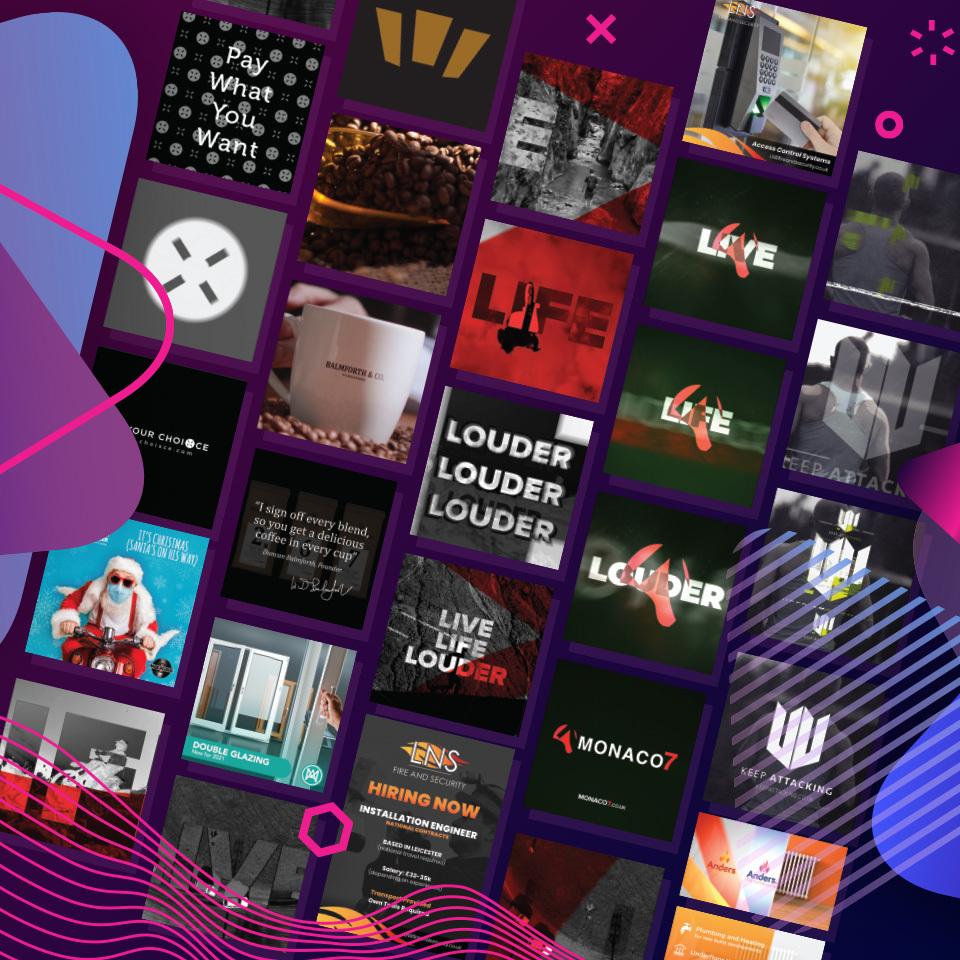 Graphics, Animation & Video
DYNAMIC AND LAYERED CREATIVE

---
Be ahead of your competition, use video, dynamic graphics and animation as an asset and marketing tool to engage your customers.
Our team of in-house creatives create amazing graphics and animations to capture your audience's attention. The use of storytelling through visual artwork enables you to simplify complex methods and processes, as well as seize customer attention. Video offers a different content option, perfect for grabbing a customer's attention via more modern platforms.