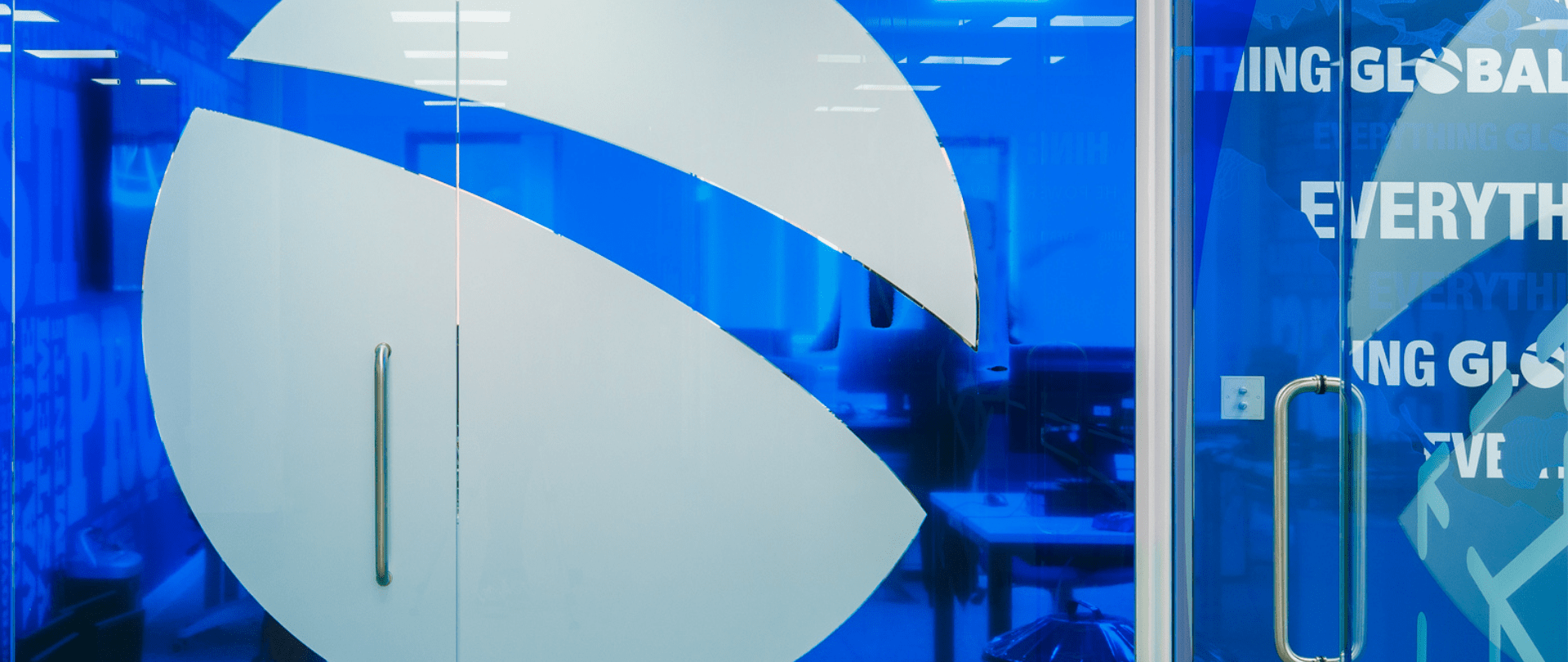 Our senior team has over 65 years of collective business and operational experience covering the Media, Retail, and Distribution industry. Meet the team here.
Related Content
More Everything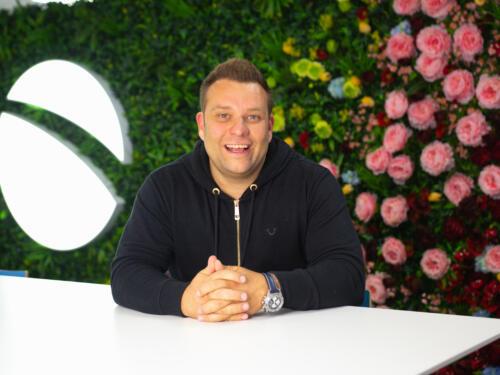 I would like to say a huge thank you for showing an interest in our group. It always humbles me when I see all the exciting businesses who ask for information about one of our brands.
Being the CEO and founder of the group, I always strive to keep our companies working to the same level of commitment from when I started my own business journey from my bedroom in 2010. These key ingredients are fundamental in keeping outstanding levels of service, which ultimately gives us the success we have experienced today. Many would argue that the main ingredients would be hard work and drive, which I fully agree with – but often people miss the number one ingredient, and that's passion. That passion drives our goal, to always 'Be Transparent', 'Build Culture', 'Drive Forward' and 'Deliver an Experience'. This mindset and ethos is one of the main building blocks of our companies training plan that I believe in so strongly.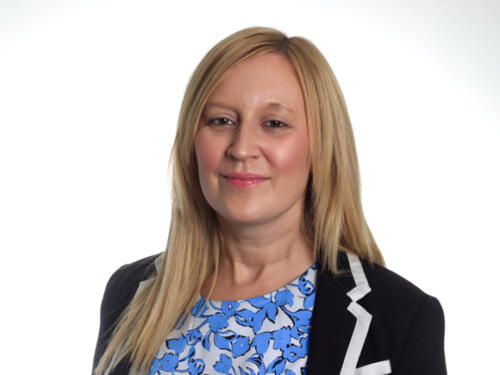 EVERYTHINGGLOBAL
Jennifer
Director
"The last 10 years have been a crazy journey. The business has continued to evolve and face each challenge with a positive attitude and see it as an opportunity. It is this positive mindset and hard work which has enabled us to drive forward. The future is incredibly exciting with the expansion into new international territories"
Jennifer is a founding member of EverythingGlobal and has seen the evolution build over the last few years, from expanding into America and across Europe to new premises and building teams. Jennifer has played a crucial role, behind the scenes, becoming the CFO, and developing a number of the original processes and financial structures. Since the successful appointment of the Group Finance Director, Jennifer has stepped back from the day to day running of the finance department but continues to play a role in the expansion into new territories and growth.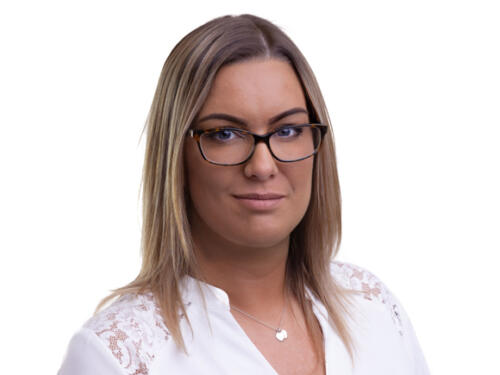 EVERYTHINGGLOBAL
Cheryl
Group Finance Director
Cheryl heads up the Group Financial Operations, with responsibility covering North America, Europe and Australia. As a CIMA qualified accountant, with a wealth of experience spanning over 15 years, she brings vast technical knowledge to the business. Having previously worked within the Healthcare and Recruitment Industry her ability to work in a fast-paced, ever-changing environment contributes to Everything Global's visons for the future. Cheryl is a mother to 3 children and enjoys Formula 1, reading and taxidermy!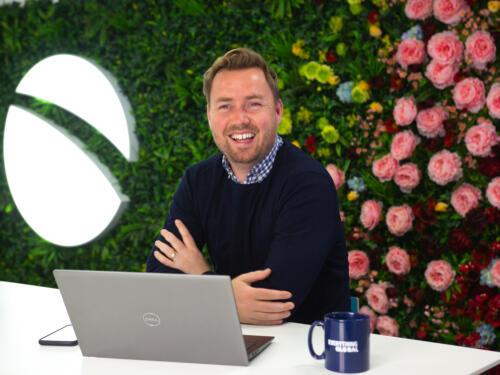 EVERYTHINGGLOBAL
Rob
Head of Digital
Rob joined EverythingGlobal in 2018 having worked in online retail and within start-up businesses for the past 15 years. Rob heads up our Marketing and Business Growth team with responsibility for the digital transformation and territory expansion of EverythingBranded and heads up of EverythihgDigital, Printed and Community brands. Rob loves spinning plates, which is great as he has plenty!
Contact me
Email: [email protected]
Phone: 0116 3660052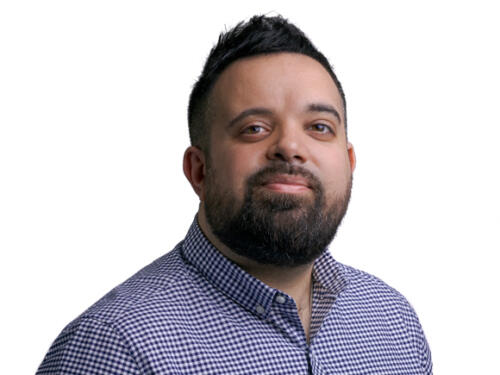 EVERYTHINGGLOBAL
Lucas
Director | North America
Lucas joined EverythingGlobal when the US division of the company was founded in 2017. With a degree in Marketing & Media, and experience in international business and distribution Lucas has held several positions at EverythingGlobal and shared his experience in management and growth in many departments. Lucas has helped expand operations throughout North America, and grown the sales teams internationally in the UK, US and Canada. Lucas loves the creative aspect of the job, new challenges, and working with the sales teams on innovative ideas and opportunities to stay ahead of the curve!
Contact me
Email: [email protected]
Phone: 1800-586-1615
Find us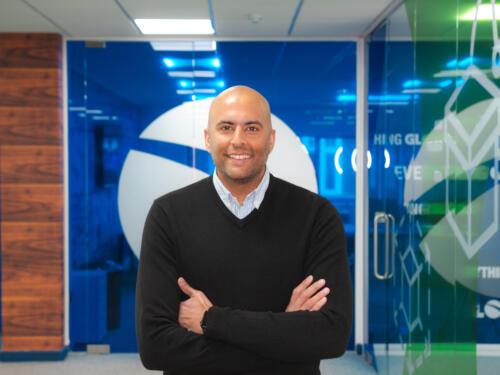 EVERYTHINGGLOBAL
Vish
Director UKI & APAC
Vish joined Everything Global in 2017.  Having worked in Senior Sales and Operations roles for over 15 years in the Financial Services and BPO sector,  he has been instrumental in leading Everything Global to become an international brand.  Vish oversees various aspects of the UK business and expansion into European and Australian markets.  With his vast experience and entrepreneurial flair, he is always looking for ground-breaking ways to expand, grow and diversify the business.  Vish enjoys structuring and motivating teams to get the very best out of the workforce. He is a keen runner and foodie (as long as he doesn't have to do the washing up).
Contact me
Email: [email protected]
Phone: 0116 3660052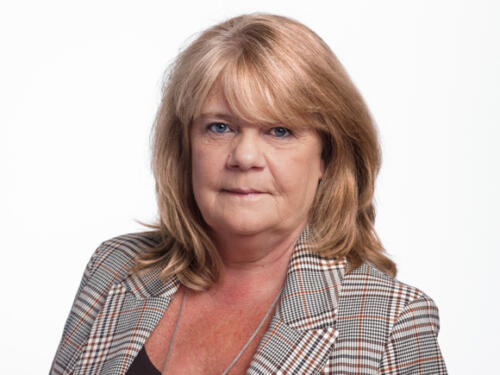 EVERYTHINGGLOBAL
Jo
HR Manager
Joanne has over 30 years' HR experience.  Prior to joining Everything Global in 2018, she worked in large and small organisations including the Manufacturing, Logistics, Electronics and Construction industries, where she managed all aspects of HR. Joanne's previous experience in Change Management, Employee Engagement and industrial relations contribute to ensuring we hire and develop the best people to meet the future Vision for Everything Global.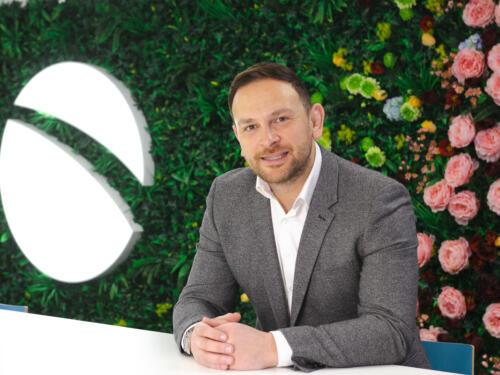 EVERYTHINGGLOBAL
James
Commercial Director
Having worked with many of the world's biggest entertainment, sport and music brands, James joins Everything Global to focus on driving new partnerships, licensed programs and business development activities across all of the company's territories. He has extensive experience in working with retailers and licensors alongside having held senior leadership roles within a national children's charity and the Royal Air Force early on in his career. James is also a trustee for Whetstone Baptist Church and as a keen indoor rower and former semi-pro rugby player he is often to be found claiming that he'll undertake pre-season 'next year-if his back lets him'
"There are just some places that fit. At EverythingGlobal you can spread your wings and jump. There are not many places like this." - Rob Mobsby, Head of Digital - EverythingGlobal
Feel like you have what it takes
Come Join the Family
Visit our careers page to see our latest vacancies and how we work hard to build a fun, hard-working and diverse environment.