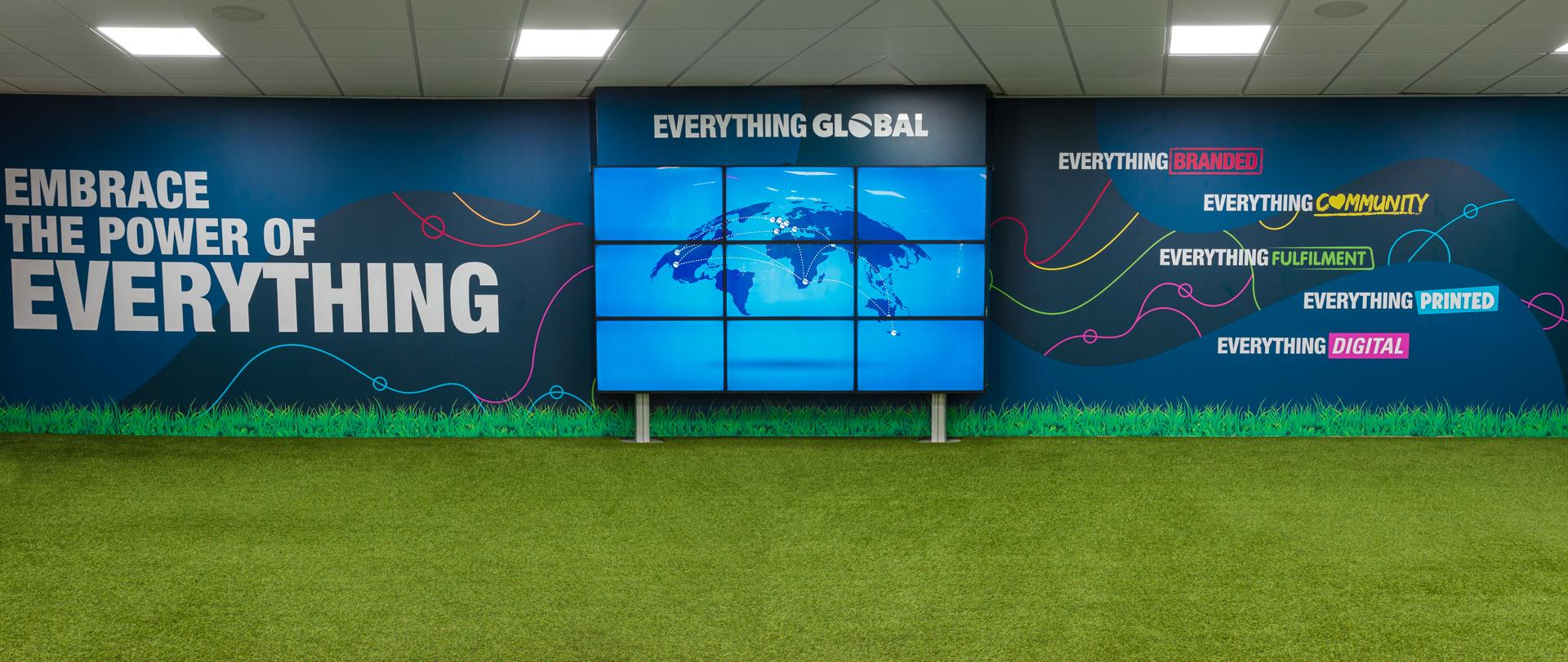 The EverythingGlobal family is a support network for start-ups, SMEs and Corporate giants. Our aim is to educate, deliver and support all businesses to take control of their growth and impact.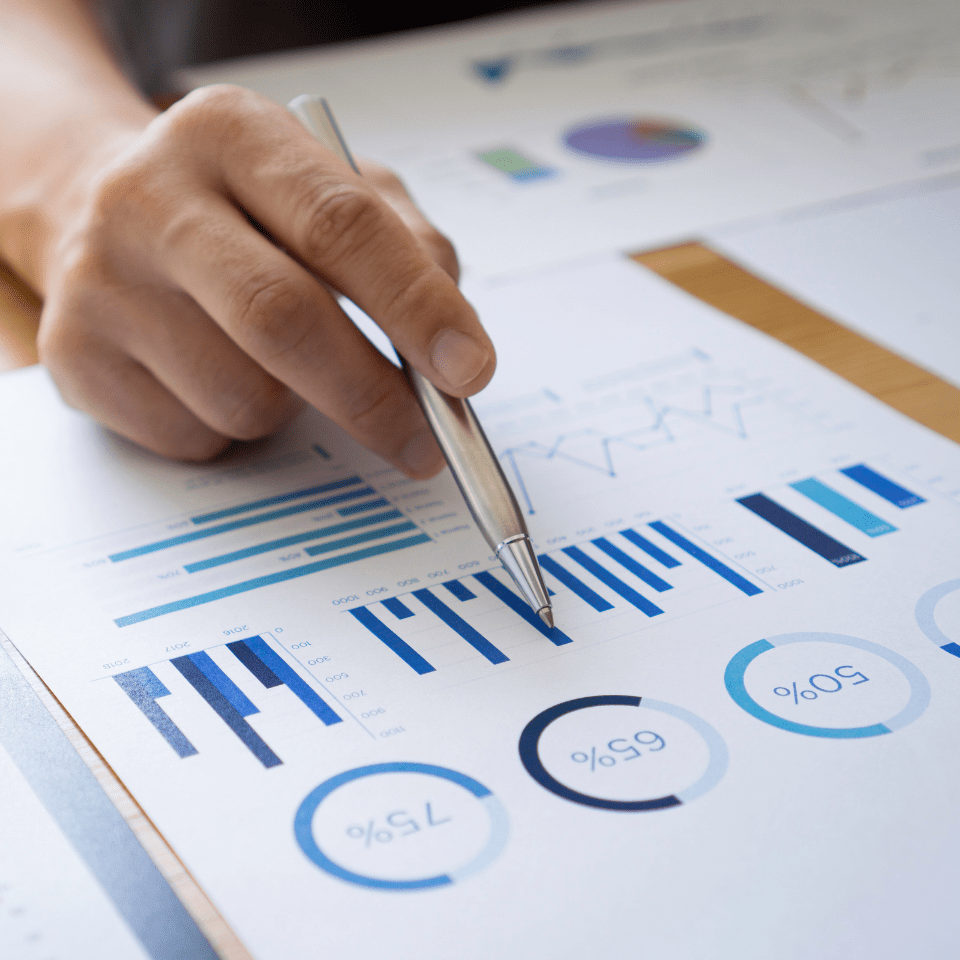 HOW WE GOT HERE

---
Since 2010 we have initiated, reviewed, pivoted, and scraped every strategy under the sun, however, our 'what matters' values have always been at the forefront and therefore, we have always driven forward.
We have made mistakes, we have had success, we have had failures, but the strong desire to achieve has meant we've always learnt and pushed forward.
Our belief in adapting to the world around us, the challenges we face and the skills and resources available have all been progressive traits we will etch into the future of all brands and employees.
"The future is exciting for EverythingGlobal. Our past has led us here and we now are working even harder to help and support our customers." - Paul Rowlett - Founder/CEO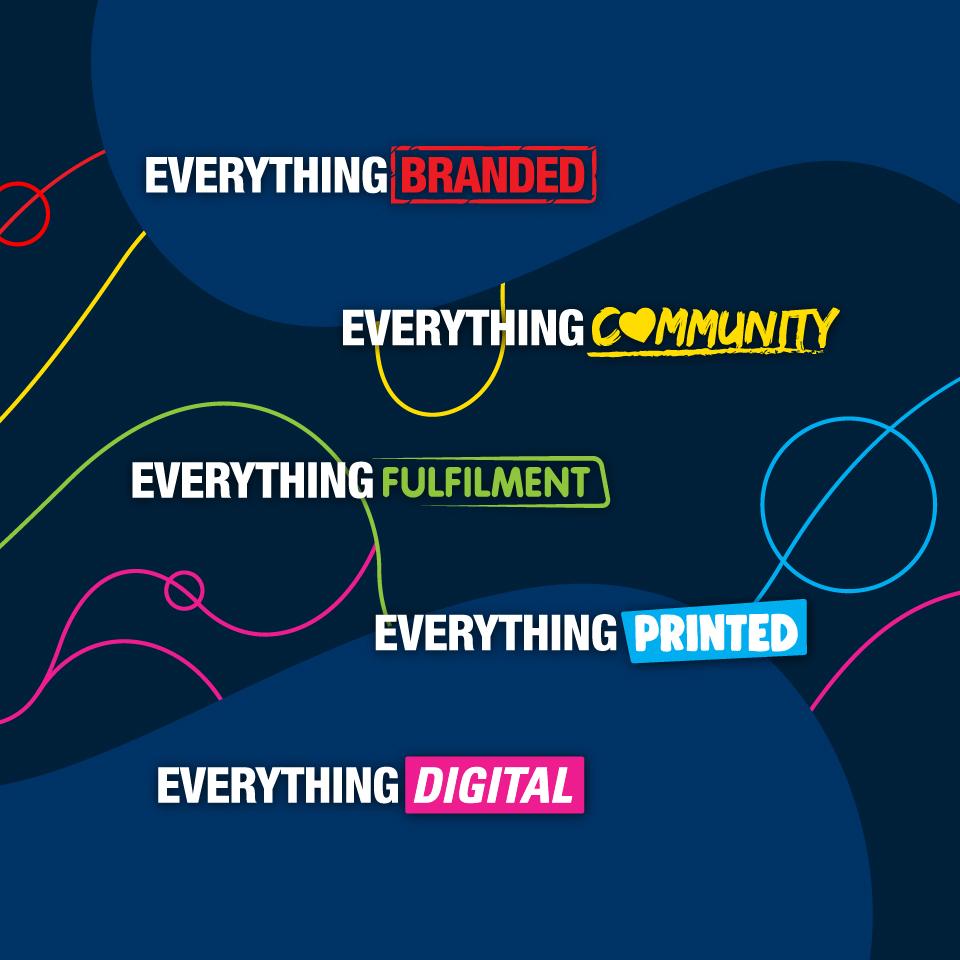 Over the years, we reflected on the direction of the business and how we could develop more for our customers, as a result, we reviewed our internal resources and capabilities, reviewed our operations and processes, and finally our overall goals and objectives for the next 2 to 5 years. In the end, it was simple – let's expand our range of solutions!!
Through the creation of EverythingDigital, we can now offer a greater digital and creative solution for all businesses needing to elevate their brand and story. EverythingFulfilment enables us to provide storage and fulfilment solutions in this changing world. EverythingPrinted presents our customers with a more personalised solution for teams and individuals. Finally, EverythingCommunity promotes and drives positive and goodwill stories internally and to local/national charities, and of course, EverythingBranded continues to offer creatives and sustainable promotional products, which is still a major impact provider across the world.
Reflecting on that moment and how the EverythingGlobal family has advanced it's a total no-brainer and why did it take an event such as covid for us to release more potential in the environment we were in.
"Always improving. Two words that form the foundations of EverythingGlobal and a reason why we are so obsessed with customer feedback. If we keep listening, we keep moving forward'." - Vish Vig - Director UKI & APAC