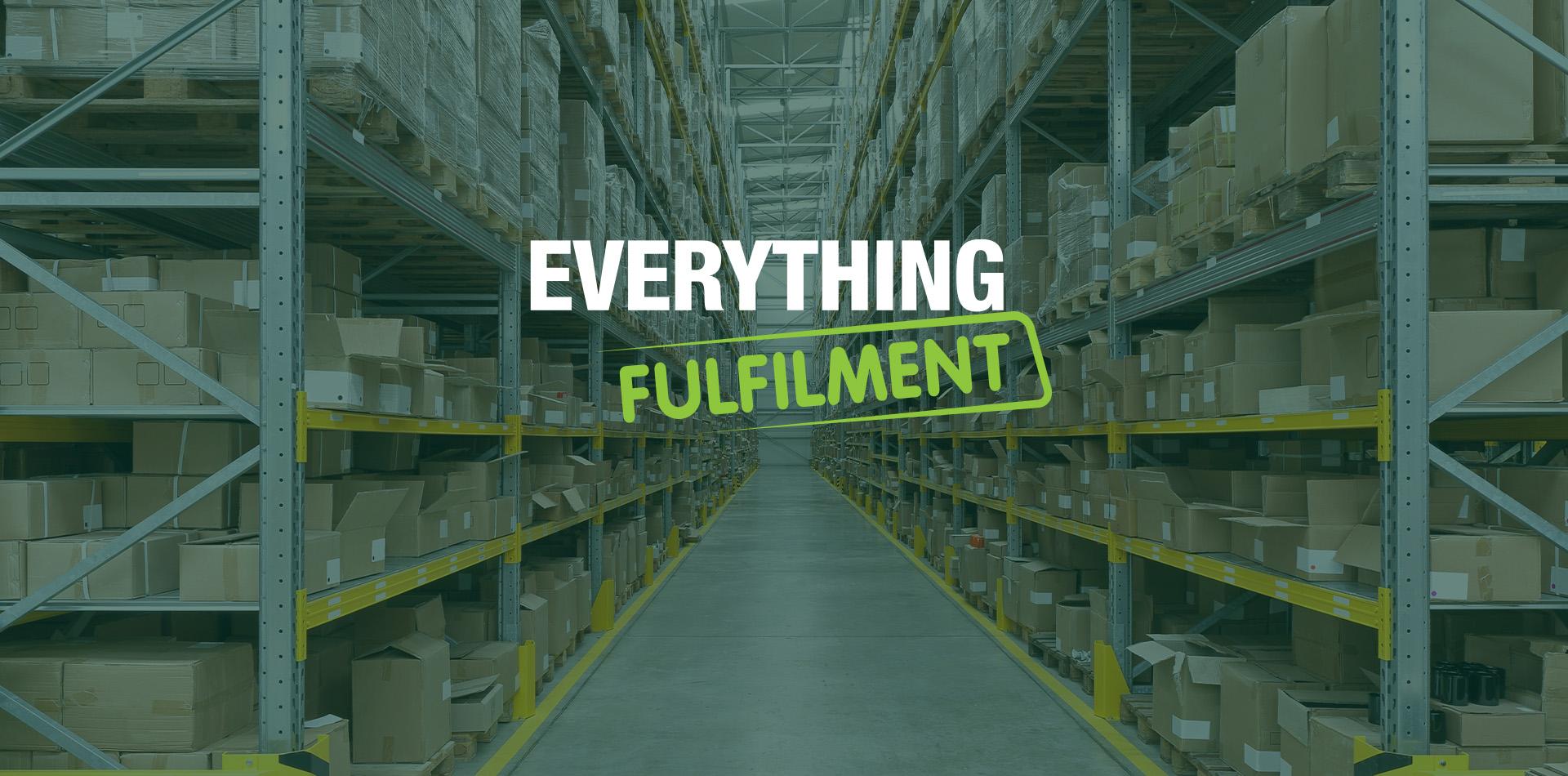 Welcome to the EverythingFulfilment page. The Number 1 Promotional goods company is now unleashing a Fulfilment service for your businesses needs and company growth. We're at your service.
We welcome enquiries from expanding small and start-up businesses who are struggling to manage the fulfilment due to increasing order quantities, to established businesses who have ran out of space in their own premises or would rather focus their attention on running their business, through to international companies without UK offices who sell to customers based here.
We are here to be that perfect extension to your business. Our main aim is to provide a cost effective, liberating warehousing and fulfilment operation for you to save your money and time. With us you can scale your business worry-free.
Visit Website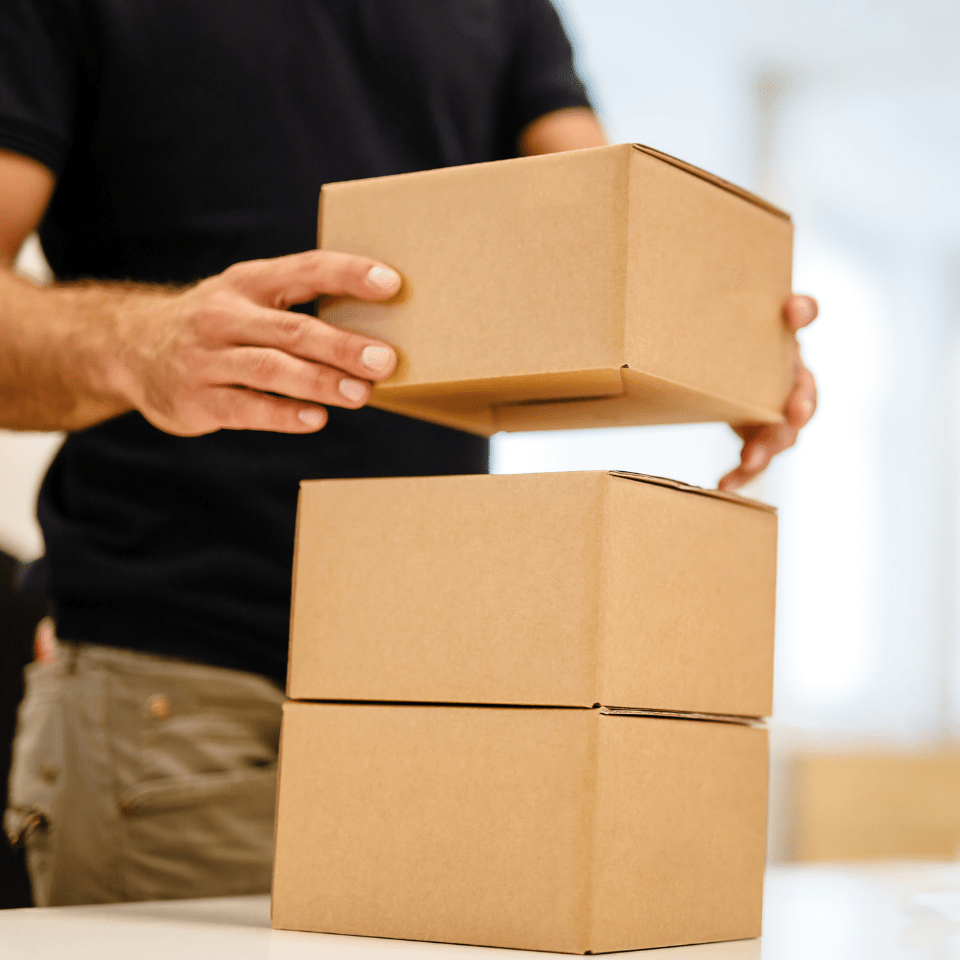 FULFILMENT

---
At EverythingFulfilment, we handle every aspect of your ecommerce order fulfilment – from keeping your products securely stocked at our strategically located facilities, ensuring they are picked, packed, and shipped correctly, to managing the entire return process.
We will ensure that all your customers purchases will be brought and managed via our platform Despatch Cloud. When an order is placed, a warehouse employee will use a picking list to pick each item from its respective shelf and pack it into a box.
The process of picking and packing includes picking each item within the customers order correctly and ensuring it is packed in the correct manner as well as avoiding damage and providing an on-time delivery.
Outsourcing your picking and packing is where we save our clients time regardless of If you're a new business or an established e-commerce group, we make your clients and in particular, their in-hands date, our priority.
STORAGE

---
Store your inventory with us and put your feet up.
Are you selling on Amazon or shopify and thinking about whether you should have some of your products fulfilled by them? Maybe you're trying to look for a completely different ecommerce fulfilment company to store and deliver your products.
COMMERCIAL PRINT

---
Outsourced print fulfilment services can be set up for the distribution of marketing and sales materials as a one-off, or as part of an ongoing service.
Print fulfilment services encompass the process of storing, gathering, packaging, and distributing printed marketing and sales materials worldwide. As essential a function as these services is for some businesses, they can consume a lot of time and money.
"We are here to be that perfect extension to your business. Our main aim is to provide a cost-effective, liberating warehousing and fulfilment operation for you to save your money and time. With us, you can scale your business worry-free." - Vish Vig, Global Head of Operations