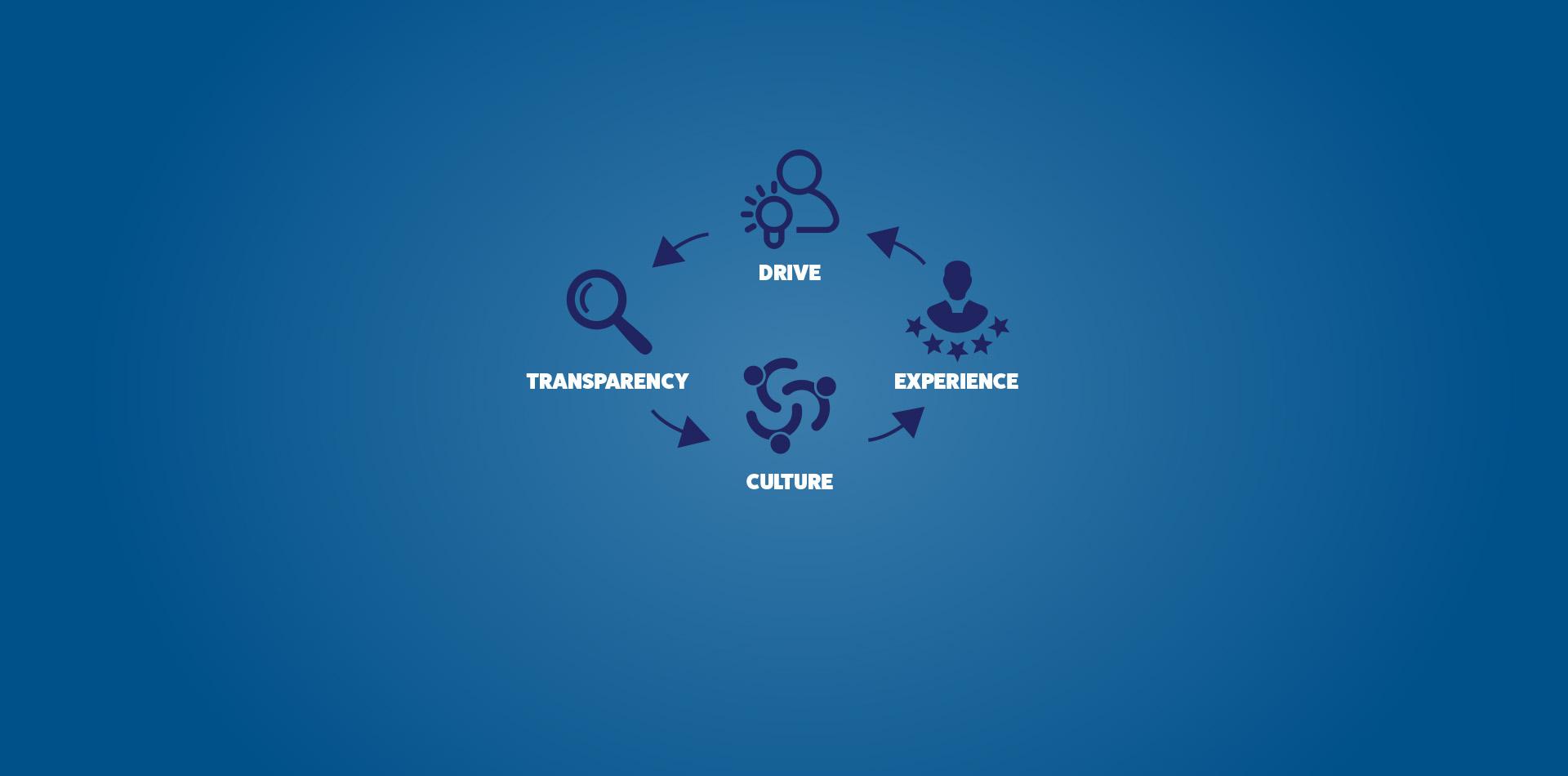 Since our creation in 2010, our strategic vision has been to create a high quality, high growth, high return, family-built company based on strong brands and a global portfolio.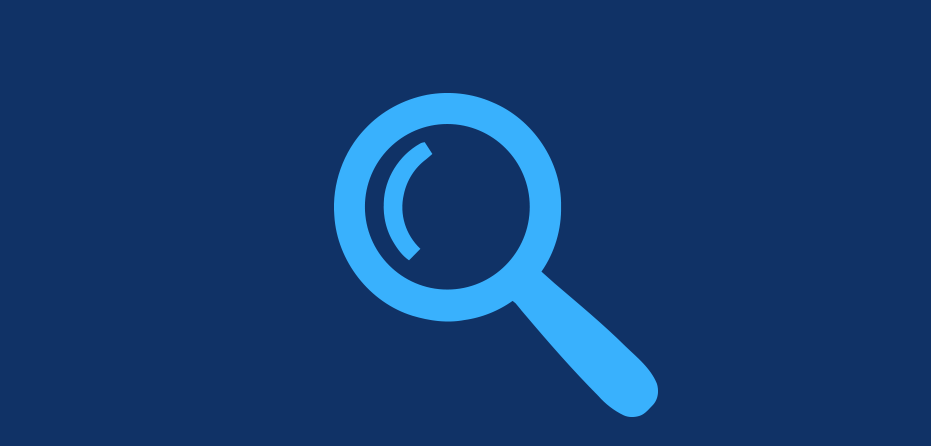 At EverythingGlobal is important for us to bring our customers on our journey, which requires an open and honest approach to positive and negative stories along the way. For us, the value of the journey creates and sustains long-term and rooted relationship with customer and suppliers.
All businesses have highs and lows, good, and bad days and at EverythingGlobal this is no different, however, we want you to show you our challenges, how we solve them and how we continue to push forward.
You only need to look at our volume and 5 Star reviewer rating to see that we work hard to create a transparent and honest customer experience.
"A lack of transparency results in distrust and a deep sense of insecurity." – Dalai Lama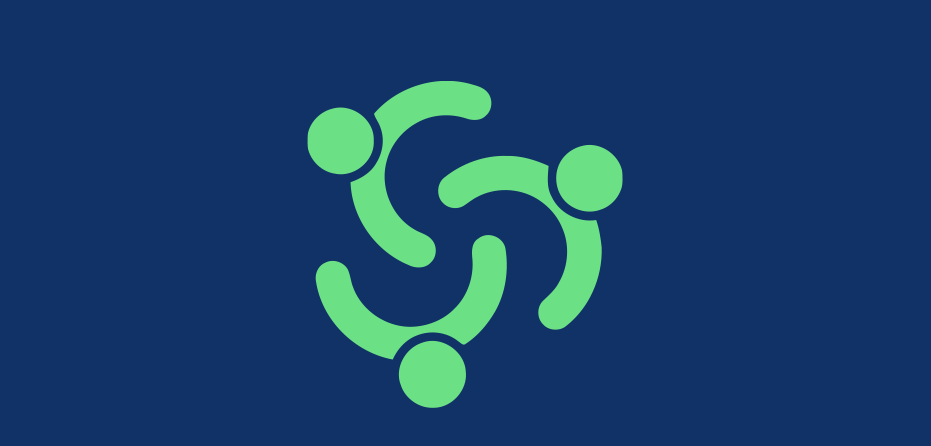 Creating a progressive environment so individuals want to expand their own skills sets promotes an 'upskilling' culture that benefits both employer and individual. Springle a bit a fun, a trendy office, and days out you've got the ingredients for a positive and effective culture.
At EverythingGlobal we also know there is more to a culture than just fun. We work tirelessly, and sometimes it is the small bits, to continually offer new and innovative ideas that support the business, our teams, and individuals.
We recognise the impact the world has and how we can create a supportive and developing environment for all staff and colleagues.
"We strive for organic growth with our culture and often the best ideas and progressive nature comes from the ground up" – Paul Rowlett – CEO & Founder – EverythingGlobal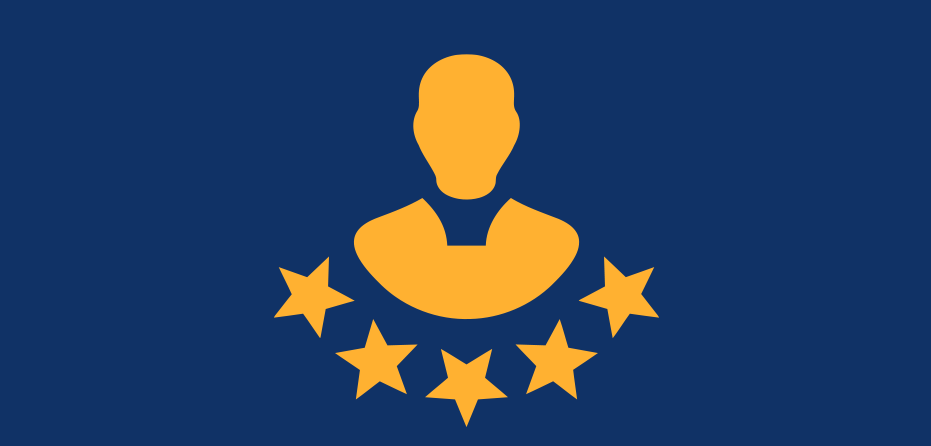 In today's world experiences are crucial whether it is visiting a website, attending an event, or eating at a restaurant, we expect a certain experience. Throughout our brands, we work hard to ensure each, and every customer has a positive experiences even if that means we gain valuable feedback to support the next customer's experience.
At EverythingGlobal we are working towards a complete 360 solution-based business offering support at all marketing levels, and our approach and values remain the same whatever the size of business, type of business or brand utilised.
"Life is a series of experience, each one of which makes us bigger, even though sometimes it is hard to realize this. For the world was built to develop character, and we must learn that the setbacks and griefs which we endure help us in our marching onward." – Henry Ford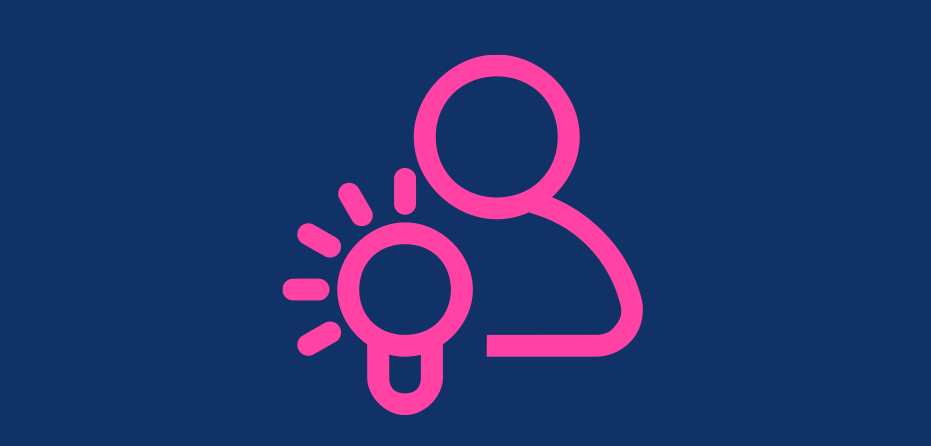 The drive to success or even to push through started over 10 years ago in a bedroom with a laptop. Since that time, the EverythingGlobal family has endeavoured to drive through boundaries, drive through solutions and drive innovations.
We have encountered numerous hurdles in our journey, we have made mistakes, but we always strive to drive forward, even if that means we crawl before we can walk and even if it means we sprint before we and run.
We understand the power of new ideas, new solutions and new energy, the combination sustains a level of drive and excellence that supports our 'what matters' values and the future of EverythingGlobal.
 "If you can't fly then run, if you can't run then walk, if you can't walk then crawl, but whatever you do you have to keep moving forward." – Martin Luther King Jr
Related Content
More Everything